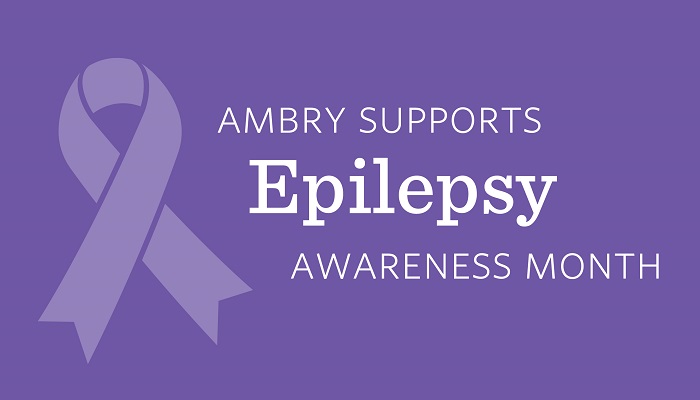 Precision medicine is an emerging healthcare model built on the idea that drugs designed to target precise genetic causes of diseases will be cheaper, safer and most importantly, more effective for patients with a mutation.  
Although precision medicine applies to all therapeutic areas, the rapid progress in identifying new epilepsy genes represents one of the most exciting opportunities for bringing precision treatment to patients with epilepsy.  As Ambry recognizes Epilepsy Awareness Month, we are honored to play a role in bringing precision medicine to patients with epilepsy.    
The concept of precision medicine first appeared soon after the completion of the Human Genome Project.  However, it wasn't until recent advances in sequencing technology, which  made genetic sequencing more broadly available, that the promise of precision medicine began to take shape. 
To date, the best demonstration of the benefits of precision medicine has been in the field of cancer treatment.  In the past year, results from late-stage clinical trials have shown that precision medicine drugs to be highly effective in patients with specific cancer mutations.  Unsurprisingly, these drugs have now been approved and are available as life-saving treatments.  Importantly, these landmark approvals represent a proof-of-concept illustration of how precision medicine can be employed to develop a safer and more successful treatment. 
While much of the attention on precision medicine has been focused on cancer treatment, rapid advancements in identifying the genetic causes of epilepsy provide compelling opportunities to achieve precision medicine in multiple epileptic conditions.  Indeed, many of the identified genetic mutations found in patients with epilepsy can be used to inform therapeutic options. 
For example, in patients with Dravet Syndrome, which is caused by mutations in the SCN1A gene, treatment with valproic acid, clobazam, topiramate, or a ketogenic diet are now known to provide therapeutic benefit.  Additionally, understanding the exact genetic cause of the epilepsy can also alert physicians about drugs and surgical procedures to avoid.  In addition to SCN1A, therapeutic implications have been identified for mutations in 15 additional genes (see table).     
We know these 16 genes are just the beginning.  At Ambry, we are excited about the prospect of identifying new genetic mutations responsible for epilepsy.  As we recognize Epilepsy Awareness Month, Ambry is committed to providing the highest quality genetic tests to enable the realization of precision medicine for all patients with epilepsy.