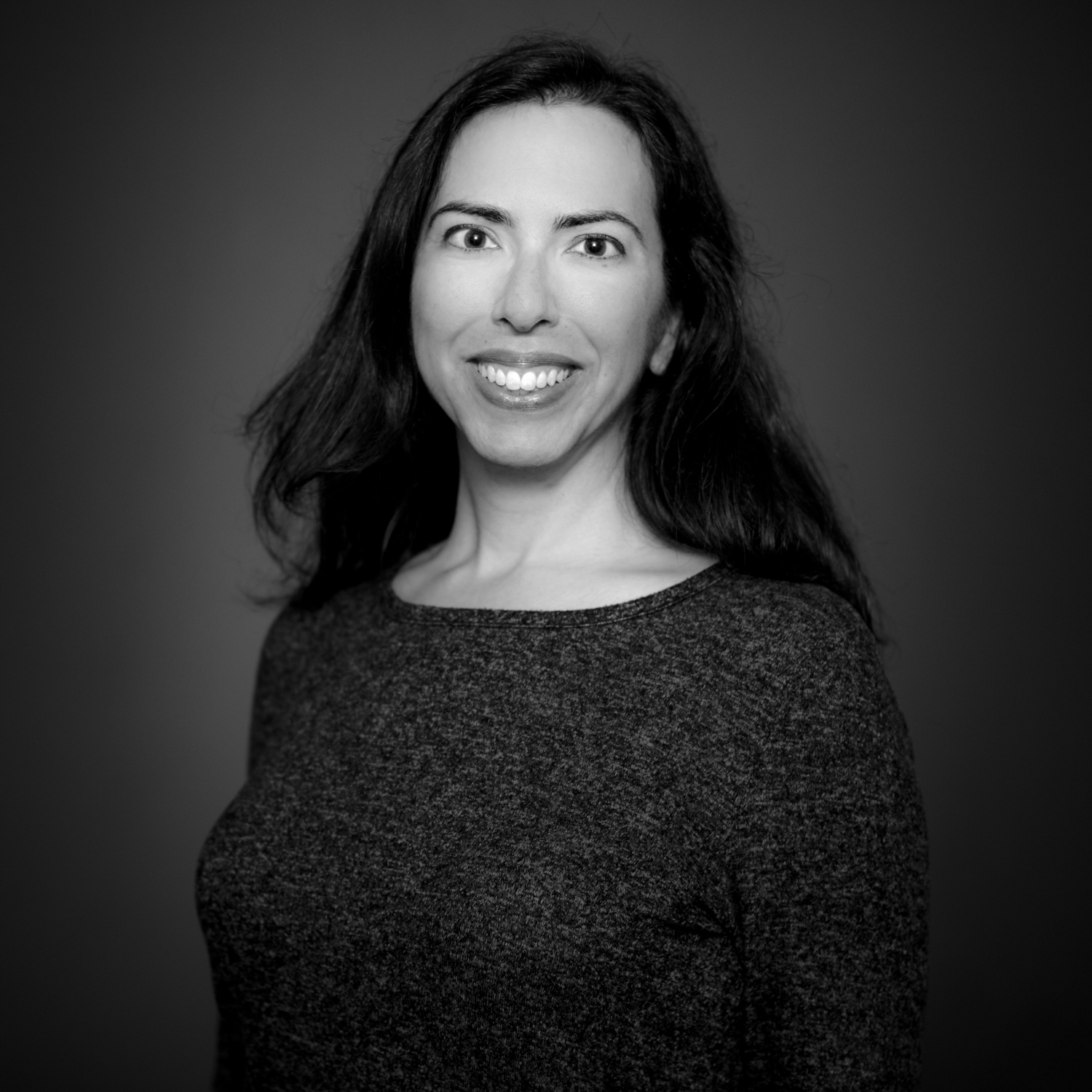 Meet the Gene Team
The Gene Team is an essential part of Ambry Genetics. This passionate team of experts is inspired by advancing the science of gene characterization and being able to help patients. For our first installment, we would like to introduce Bess Wayburn, PhD, CGC, Principal Clinical Scientist at Ambry Genetics. 
Bess Wayburn is a Board Certified Genetic Counselor with a B.S. in Cellular and Molecular Biology from the University of Michigan and a Ph.D. in Molecular Genetics from the Weizmann Institute of Science. After receiving an M.S. in Genetic Counseling from the University of Pittsburgh in 2016, Bess joined Ambry Genetics as a Gene Characterization Analyst on the Launch Team helping to develop and update multi-gene panel tests through the assessment of gene-disease relationships. Later, she moved to reporting as a Senior Genetic Counselor performing Exome analysis as well as variant analysis for SNP microarray and cardiovascular disease panels. Currently, Dr. Wayburn is a Principal Clinical Scientist on the Gene Team leading a team of scientists who are dedicated to gene curation.  
Watch this video to learn more about Dr. Wayburn and what inspires her.
Gene of the Month
The Gene of the Month is SPTBN1. This gene encodes non-erythrocytic spectrin beta chain 1 protein, which is highly abundant in the brain. Until 2021, this gene was not associated with human disease. Bess Wayburn explains how new research characterized a new gene-disease relationship and the impact it had on patients. 
Ambry Dictionary:
Spectrin: Cytoskeletal proteins that are essential for maintaining both cell shape and function. 
De novo: A genetic alteration that is present for the first time in one family member.
Gene Matcher: "A freely accessible web site designed to enable connections between clinicians and researchers from around the world who share an interest in the same gene or genes." www.genematcher.org
Our relationship with patients is ongoing. The ability to actively share new information about gene-disease relationships with patients means they won't have to wait years for answers that are available today.
Bess Wayburn, PhD, CGC
Ambry Principal Clinical Scientist
You know your patients.  #AmbryKnowsGenes.
Partner with us to end diagnostic odysseys sooner and improve care for patients with rare diseases.