Amby Genetics is proud to have worked with a large international team on clarifying the significance of CHEK2 variants.  We connected with team leaders Dr. Petra Kleiblova and Dr. Zdenek Kleibl ahead of Breast Cancer Awareness Month. They provided us with the following commentary on the importance of the recent publication, "ENIGMA CHEK2gether Project: A Comprehensive Study Identifies Functionally Impaired CHEK2 Germline Missense Variants Associated with Increased Breast Cancer Risk" in Clinical Cancer Research journal. 
One in eight women in the U.S. will develop breast cancer during their lifetime. With nearly 288,000 new invasive breast cancer cases and 43,000 cancer deaths in 2022, breast cancer remains a serious health problem in the United States.1 In approximately 10% of cases, breast cancer develops due to the presence of a germline or hereditary pathogenic variant  in a cancer predisposition gene. Identification of the causal germline variant allows for tailored medical care for the carrier, with the aim of preventing cancer or at least detecting it sooner and reducing the risk of late-stage and thus less curable disease development. It is also important for family members. Three of the most commonly affected breast cancer predisposition genes in the U.S. population are BRCA2, CHEK2 and BRCA1, respectively.2
While germline genetic variants in the high-risk BRCA1 and BRCA2 genes are well understood, the significance of the majority of germline variants in the CHEK2 gene, which is associated with moderate breast cancer risk, has remained elusive.
 
The recent article in the Clinical Cancer Research journal by a large international team led by Petra Kleiblova and Zdenek Kleibl from the First Faculty of Medicine, Charles University, Prague, Czechia, under the umbrella of the international ENIGMA consortium project CHEK2gether, collected 430 CHEK2 variants of uncertain significance from a representative cohort of cancer patients from 15 countries worldwide. All variants were analyzed using the functional assay performed and developed by Lenka Stolarova and Libor Macurek at the Institute of Molecular Genetics, Academy of Sciences, Prague, which allowed the categorization of 340 CHEK2 variants according to their functional potential. The subsequent case-control analysis involving more than 160,000 breast cancer patients and controls from the ENIGMA consortium showed that functionally impaired variants were identified in 0.5% female breast cancer patients and were associated with moderate breast cancer risk comparable to that of carriers of known pathogenic CHEK2 variants. On the other hand, 2.2% of all tested breast cancer patients were carriers of functionally neutral or intermediate variants whose presence does not significantly modify their breast cancer risk. 
 
The results of this study highlight the importance of international collaboration in the analysis of rare genetic events and enabled conclusive interpretation of the majority of CHEK2 germline missense variants identified in breast cancer patients from different ethnicities worldwide.
___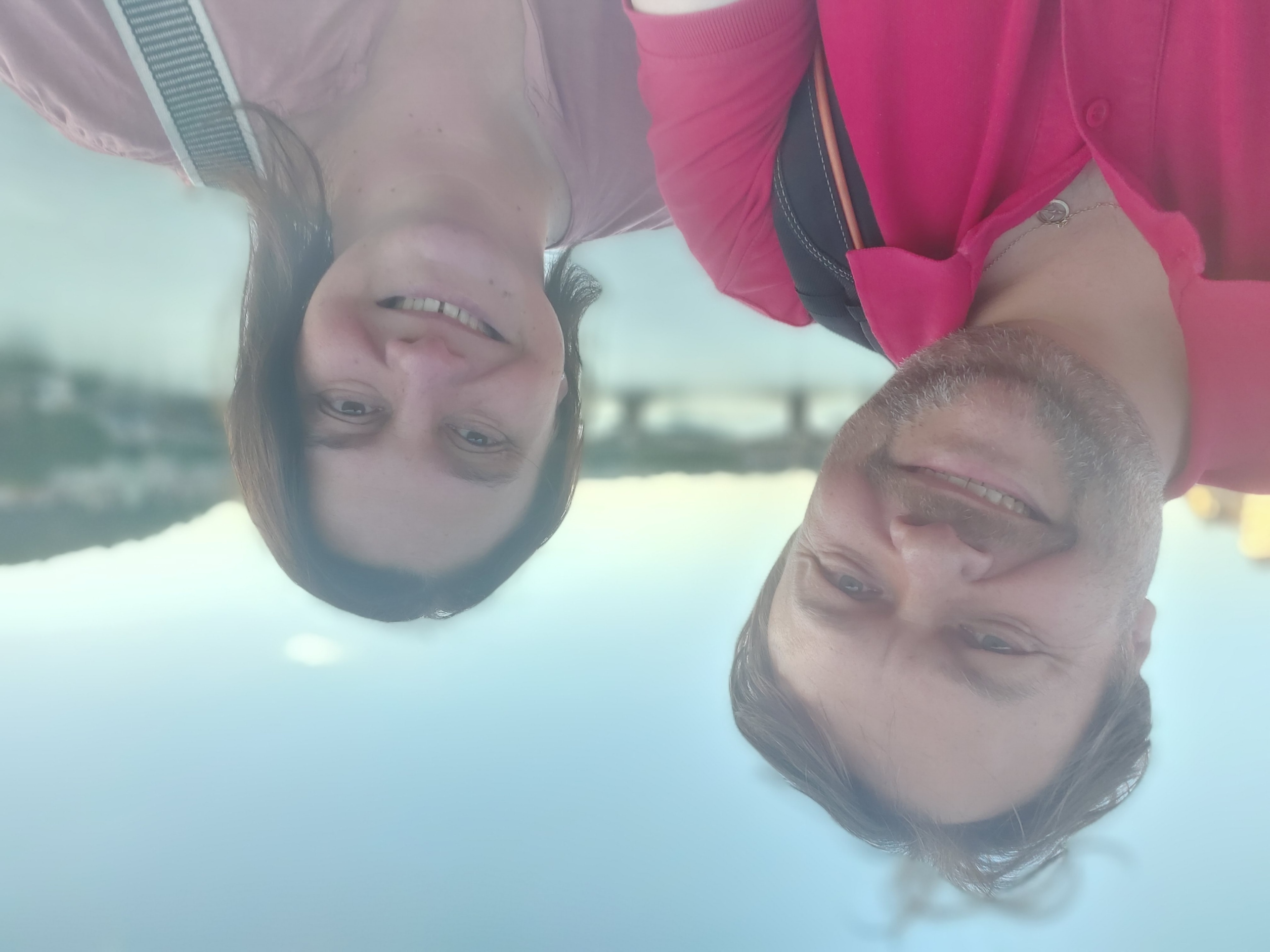 Petra Kleiblova received her MD (2002) and PhD (2007) from the First Faculty of Medicine, Charles University, Prague. After completing a clinical internship (2002-2007) at the Department of Obstetrics and Gynecology, General University Hospital in Prague, she joined the Laboratory of Oncogenetics at the First Faculty of Medicine in 2008, where she established and, after certification in clinical genetics, leads the clinical diagnostic team serving for germline genetic testing in cancer patients for the General University Hospital in Prague. Petra Kleiblova also works as an assistant professor at the Institute of Biology and Medical Genetics since 2013. She has been leading the international study of ENIGMA consortium: CHEK2 together with Zdenek Kleibl.
Zdenek Kleibl received his MD (1994) and PhD (2002) from the First Faculty of Medicine, Charles University, Prague. He is a co-founder of the Laboratory of Oncogenetics the First Faculty of Medicine and its head since 2015. Zdenek Kleibl is a professor of medical chemistry and biochemistry at the Charles University, he leads the national consortium CZECANCA (Czech Cancer Panel for Clinical Application) and the Oncogenetics Working Group of the Czech Society of Medical Genetics, which maintains national guidelines for cancer predisposition testing and guidelines for specific health care for carriers of pathogenic variants in cancer predisposition genes.
___
Sources:
(1)    https://www.cancer.org/cancer/types/breast-cancer/about/how-common-is-breast-cancer.html
(2)    https://www.ncbi.nlm.nih.gov/pmc/articles/PMC8127622/