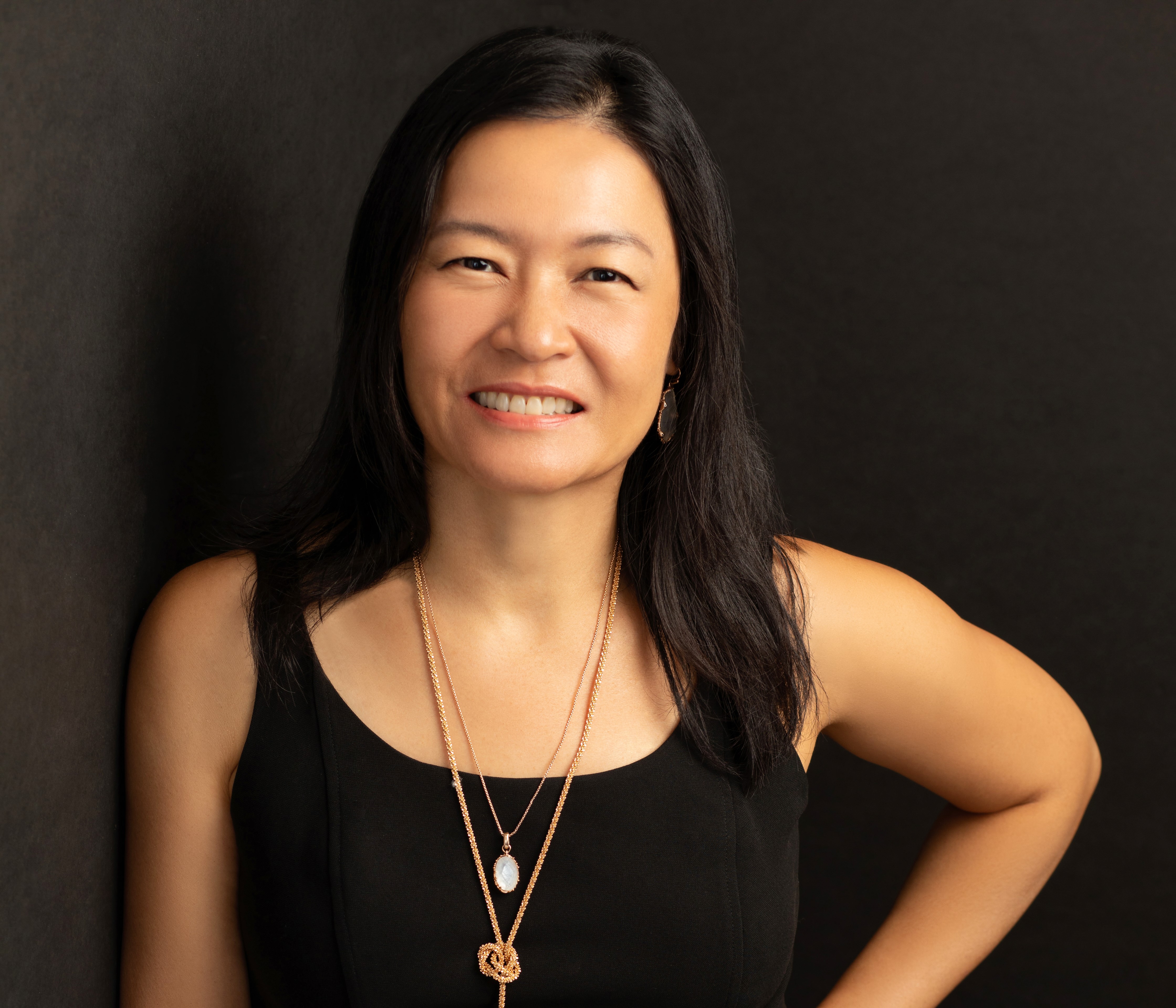 When it comes to breast cancer, Runi Limary has more personal experience than average. She not only spent time working at a nonprofit for people with breast cancer, but she was diagnosed herself at the young age of twenty-eight. When ACLU lawyers reached out to her about the court case regarding BRCA1 and BRCA2 patents to see if she was interested in joining the case as a patient, she accepted.
Runi did not have a comprehensive family history. Her parents grew up in a developing country in Asia so complete medical information was lacking. She remembers being told that her grandmother died of a "breast infection" and an uncle may have had pancreatic cancer, but she does not have access to any clear medical records. 
When she was diagnosed with breast cancer, she was "an outlier," because of her young age. Her oncologist recommended genetic testing for the BRCA1 and BRCA2 gene mutation, which would reveal whether Runi was at a higher risk of developing breast cancer in the other breast or ovarian cancer. The results would also help Runi make important decisions about her care: whether to have a single or double mastectomy (having the entire breast removed) and whether to remove her ovaries to reduce her future cancer risk. 
She learned that insurance would not cover genetic testing, and it would cost her over $3,000 because one company had a patent on the BRCA genes. The exorbitant cost discouraged her from getting testing at that time; instead, she focused on the immediate action items, since all the decisions she had to make were overwhelming. 
Runi was finally able to have the testing done years later when she switched jobs, but she still had to pay a hefty sum out of pocket. Results showed she was BRCA positive with a variant of unknown significance (VUS). That meant they could not say with certainty if she truly had a genetic mutation that would increase cancer risk. At the time, she was told the variant had been seen in only a few other women, who were also of Asian descent. Two had breast cancer, and one did not.  Although the VUS was eventually determined to be negative of gene-disease association, she did still opt for a prophylactic mastectomy and contemplated an oophorectomy as well. The information about this VUS that is now available would have helped Runi immensely in her decisions. Self covered the story at the time, where you can read a more detailed explanation of the debate about who owns your genes.
"I had phenomenal medical care," she recalls. "I had access to a whole team of the right people who answered all my questions. I have no regrets about the health decisions I made." However, she was furious that a monopoly over the relevant genes not only affected her personal decisions but also hindered research. She funneled her anger into action, knowing "I needed to do something about it."
This is why Runi wanted her voice to be heard during the BRCA court case. Standing up for what is right in this way is one of her proudest accomplishments. Her powerful statement can be found here. After the verdict, she was immediately able to see an impact as prices dropped and her clients had more choices.
From her own experience and years of helping other patients navigate the system she has an insider view of the difference genetic testing can make, especially when it comes to preventative measures that may ensure a patient never develops cancer. "Genetic testing is a basic thing that directly impacts a patient's quality of life. It shouldn't be about money. It's about health." 
The Supreme Court ruling that naturally occurring genes cannot be patented increased access and decreased costs for many patients. Runi's advice is, "Everyone must find their own comfort level when it comes to knowing their risks. For me, the ability to be proactive is empowering. Knowledge is truly so powerful and gave me more options."  Especially as a female, having this knowledge puts the patient in control so they can make the best informed decisions regarding their care.
Despite an increase in the number of labs who offer genetic testing and a drop in the average cost, there are still patients who cannot afford to pay out of pocket or who do not have access to genetic testing due to their rural location or lack of technology. Runi's work in the sector has shown her the potential of telemedicine, and how insurance coverage for such services could be a pivotal change for the industry. She believes education about the need for genetic testing would help address some misconceptions many patients and providers still hold. Increased screening before a cancer diagnosis is also important, but Runi worries about outliers like her—a young woman of color who didn't have a clear family history of cancer. There is also more work to be done to identify VUSs so all patients have a clear answer. 
Sharing her story is an important part of that education. She recalls the first time she heard of the BRCA gene was when watching Grey's Anatomy, and a character's struggle as she made tough decisions about her treatment. For her own daughter, Runi shares age-appropriate discussions about her own experiences and expects that conversations will evolve as she grows to ensure she is informed so she can begin surveillance at an appropriate age. Runi hopes that technology will advance in that time and that her daughter will have more options.
About Runi Limary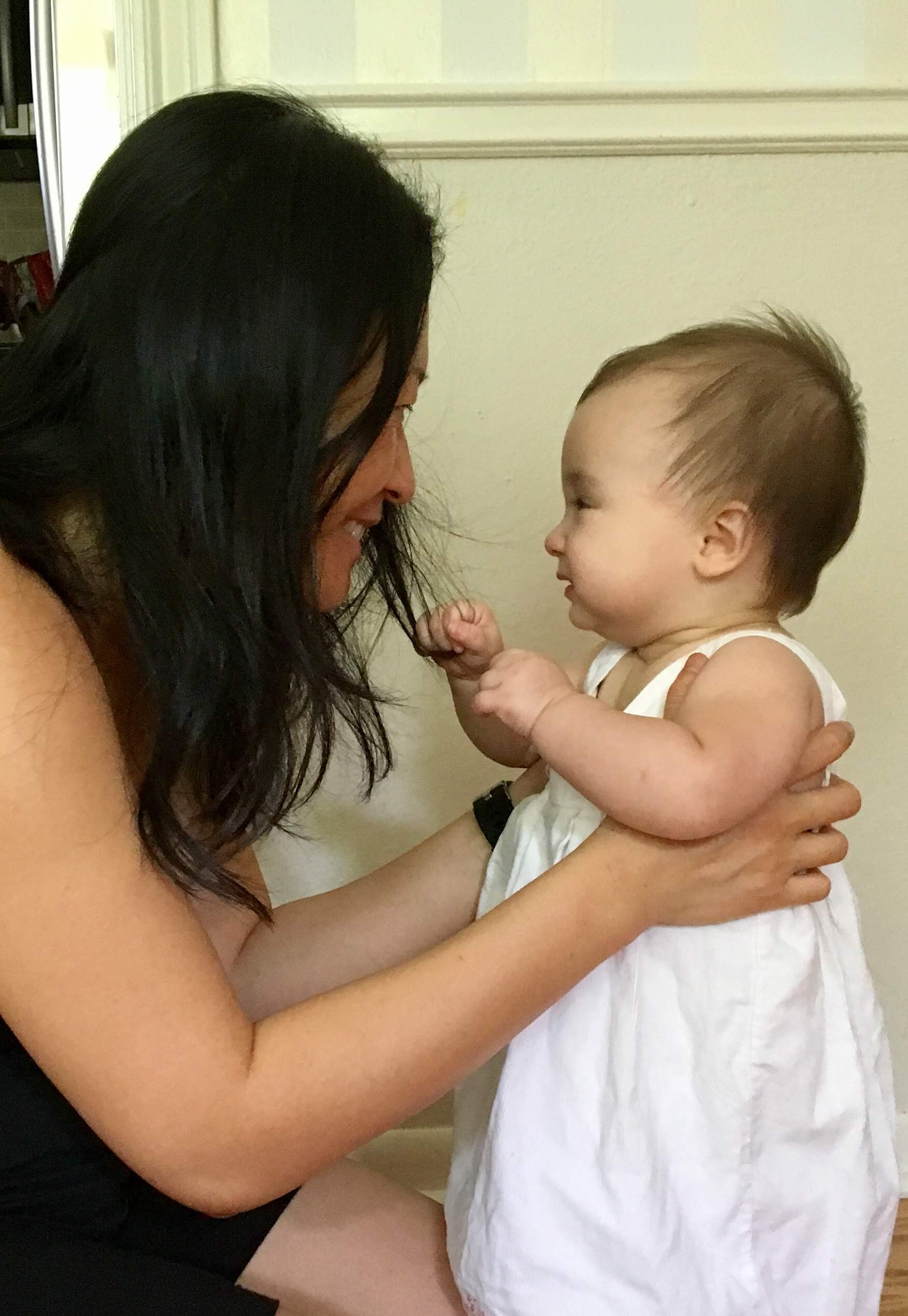 Runi Limary is an Asian-American woman living in Austin, TX. She is the Volunteer Manager at Chariot, a nonprofit that enriches lives and communities by providing transportation and socialization to non-driving older adults, helping them to age in place. Runi was diagnosed with aggressive breast cancer when she was 28 years old. She obtained testing and treatment for her breast cancer. In 2009 she was one of the twenty plaintiffs who challenged the patenting of the BRCA1 and BRCA2 genes, resulting in a unanimous U.S. Supreme Court decision in 2013, striking down patents on genes because they are products of nature. Runi has participated in several lobbying events in both Capitol Hill and the State Capitol regarding health equity and funding for cancer. Runi spent 16 years working with the Breast Cancer Resource Center, a nonprofit that provides support, education, and assistance to those touched by breast cancer. She was the Co-Race Coordinator with the Brain Power 5K for almost 6 years to raise funds for brain cancer research.
Runi enjoys traveling, hiking, brunch with friends, time with family and making precious moments with her daughter.
__
The views expressed by speakers or other third parties in this webinar and these discussions, videos, and/or events are those of the speaker or third-party and not necessarily of Ambry Genetics Corporation or its parent company, subsidiaries, or affiliates.