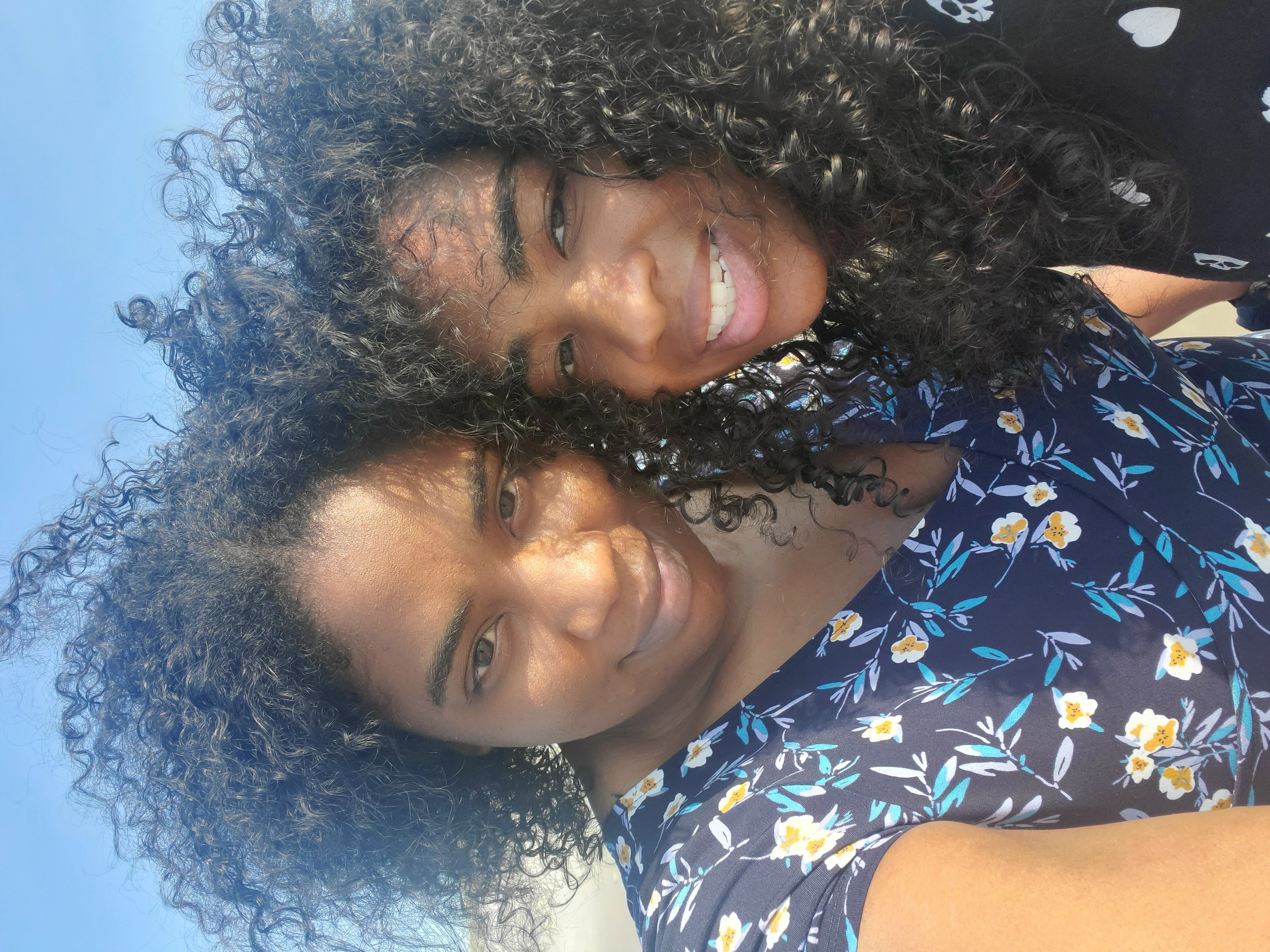 My name is Tawanna St. Lewis, and I have been a genetic counselor for going on seven years now.  My love for the profession continues to grow. I remain passionate about my role because I enjoy speaking with and helping patients, and I genuinely appreciate it when patients feel comfortable enough to share their health history and family history.  Often, we start off talking about a diagnosis, but then I have the privilege to learn so much more about their journey and their family's journey.  
Thanksgiving has always been special to me because it's a day that I get to spend with family, and a day that I get to hear the stories of so many of my relatives. Everyone's story makes me happy, but especially those shared by older relatives.  Questions like "how are you," often morph into conversations about how each family member has gotten to their present stage of life.  While those stories are often positive and filled with pride, they can also be painful and sad, relating to the illness or death of a family member who isn't present. But even sad stories can transform into a discussion of overcoming and survival. These stories strengthen family ties and can inspire changes in those around them.  This is especially important for stories relating to health and illness.
Many conditions run in families: heart disease, diabetes, mental illness, cancer, infertility, and more. In the past, family health was often kept secret, and before we fully understood familial risk and what could be done to reduce it, those secrets may have been inconsequential.  However, today things are very different. Sharing one's story about healthcare experiences could have a huge impact on a family member's image of themselves or even influence their lifestyle choices and healthcare decisions.  When someone is able to share their family history with their healthcare provider, their provider may be more likely to search for and recognize those conditions in patients. Early detection and intervention can be possible for many conditions that run in families thanks to understanding the risks and assembling the right medical team. Sharing medical history could be lifesaving for family members and could improve quality of life. 
For example, struggling with fertility could be common in a family, but maybe no one knows because no one shares.  If a family member wanting to have a biological child knew ahead of time that they could have difficulty (given a family history of miscarriages, fibroids, polycystic ovarian syndrome, etc.), they could speak with their gynecologist about it and potentially address those issues sooner, instead of waiting years to figure out what the problem is or suffering alone. These individuals could be helped with knowledge from their female relatives' experiences and could also receive more support from family members (fewer relatives annoyingly asking, "when are you having kids?" every holiday).
Another example, learning about family members suffering from diabetes or heart disease could push a person to not only inform their doctor so they can be monitored, but also motivate them to leverage that self-awareness to make lifestyle changes such as making healthier diet choices, increasing exercise, or reporting heart palpitations or chest pain that otherwise would have gone ignored.  Knowing the whole story, how difficult of a time a relative was having with the diagnosis, or how a relative overcame the diagnosis, can also be inspiring and motivational. 
As a cancer genetic counselor, I see many patients with strong personal and family histories of cancer. Because of this, approximately 30% of my patients this year tested positive for genetic mutations that run in their families, predisposing them to certain conditions, primarily cancer. An even larger number of patients, while they had negative genetic testing results, were still considered and counseled for being at increased risk to develop cancer based on family history alone.  By receiving this information, these patients can take steps to reduce their risk in the future, and should they choose to share this information with their family, they may be able to help their family members do the same. I often explain to my patients that our sessions are first about cancer prevention, second about early cancer detection, and lastly precision medicine, meaning targeted therapies for a current or future cancer.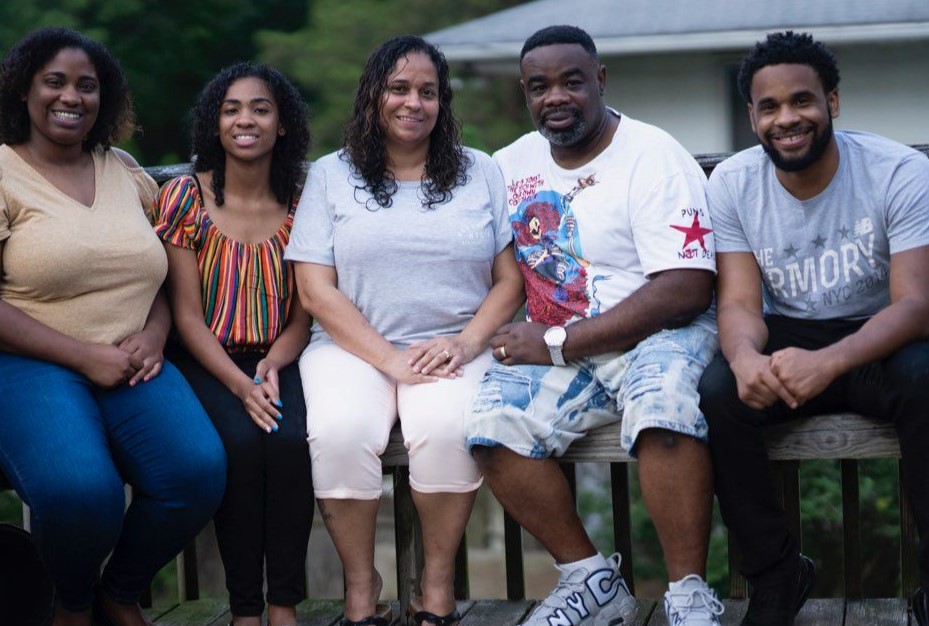 Bringing up family health history may still seem overwhelming, so consider the following tips:
•    Take advantage of time that you're already together, like Thanksgiving and other holidays and family get-togethers.
•    Start the conversation by asking how your relatives are doing, including whether they are in good health. 
•    If family members ask why, or seem uncomfortable with the question, it may help to explain that you do genuinely care, as well as to explain how the information may be helpful for the rest of the family.    
•    If you are willing to ask but don't know what information is import, the Centers for Disease Control and Prevention (CDC) and the National Society of Genetic Counselors (NSGC) have free tools and resources, including questions that could be useful.  These tools can guide your questions, but don't feel like they should limit you. If you have other questions, ask them.
•    Take notes while you talk or while the conversation is fresh in your memory.
•    Thank your family members for sharing their health histories.
•    Share what you learn with your healthcare team, and consider meeting with a genetic counselor if you or your healthcare provider are concerned about your family history. You can find a genetic counselor through the NSGC.
•    If your family is unwilling to share, then consider being the first one to offer information about your own health history. Emphasize it's because you care. You might inspire others!
Asking about and sharing family health history is a gift that can affect generations through strengthened family ties and increased awareness that can lead to more informed, proactive healthcare decisions. Make this family health history day count, and enjoy it!