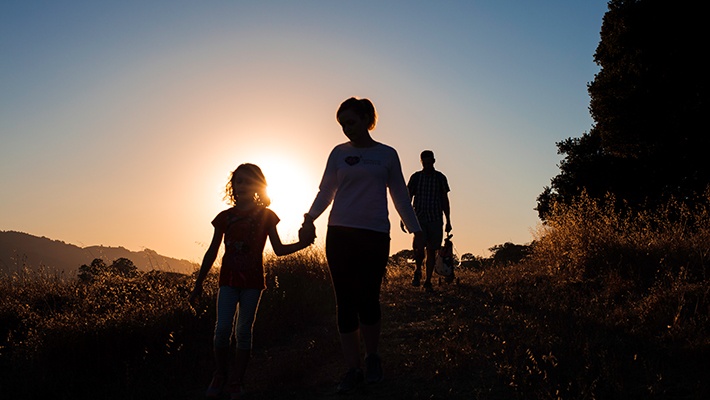 Ambry is proud to introduce "The Color Violet," a documentary created in collaboration with the PCDH19 Alliance and UCSF Benioff Children's Hospital. The film explores the life of a 9-year-old girl, Violet McManus, and her family's collective journey with PCDH19-related epilepsy. The film also explores the latest available treatments and highlights the value of genetic testing, which can provide both an accurate diagnosis and management recommendations.
Epilepsy affects 1 in every 26 people in the U.S. and approximately 150,000 new cases are diagnosed every year. Recent scientific evidence indicates that most epilepsies have a genetic component and that some epilepsy treatments are more effective for people with particular genetic mutations. These findings pave the way for a new era of precision medicine in epilepsy – tailored treatment based on a person's genetic make-up that can treat the underlying cause, not just the symptoms.
Don't miss out on this important illustration of the power of precision medicine in epilepsy through one family's in-depth experiences by watching the full documentary.
'The Color Violet' will premiere on Sunday, December 4th at 7:30pm at the Hilton Americas in Houston during the 2016 American Epilepsy Society annual meeting.
Following the film screen, there will also be a Q&A session with Dr. Joseph Sullivan, Director of the UCSF Pediatric Epilepsy Center, Julie Walters, President of the PCDH19 Alliance and Michael Squier, Film Director of Ambry Genetics.
To attend, please RSVP here.