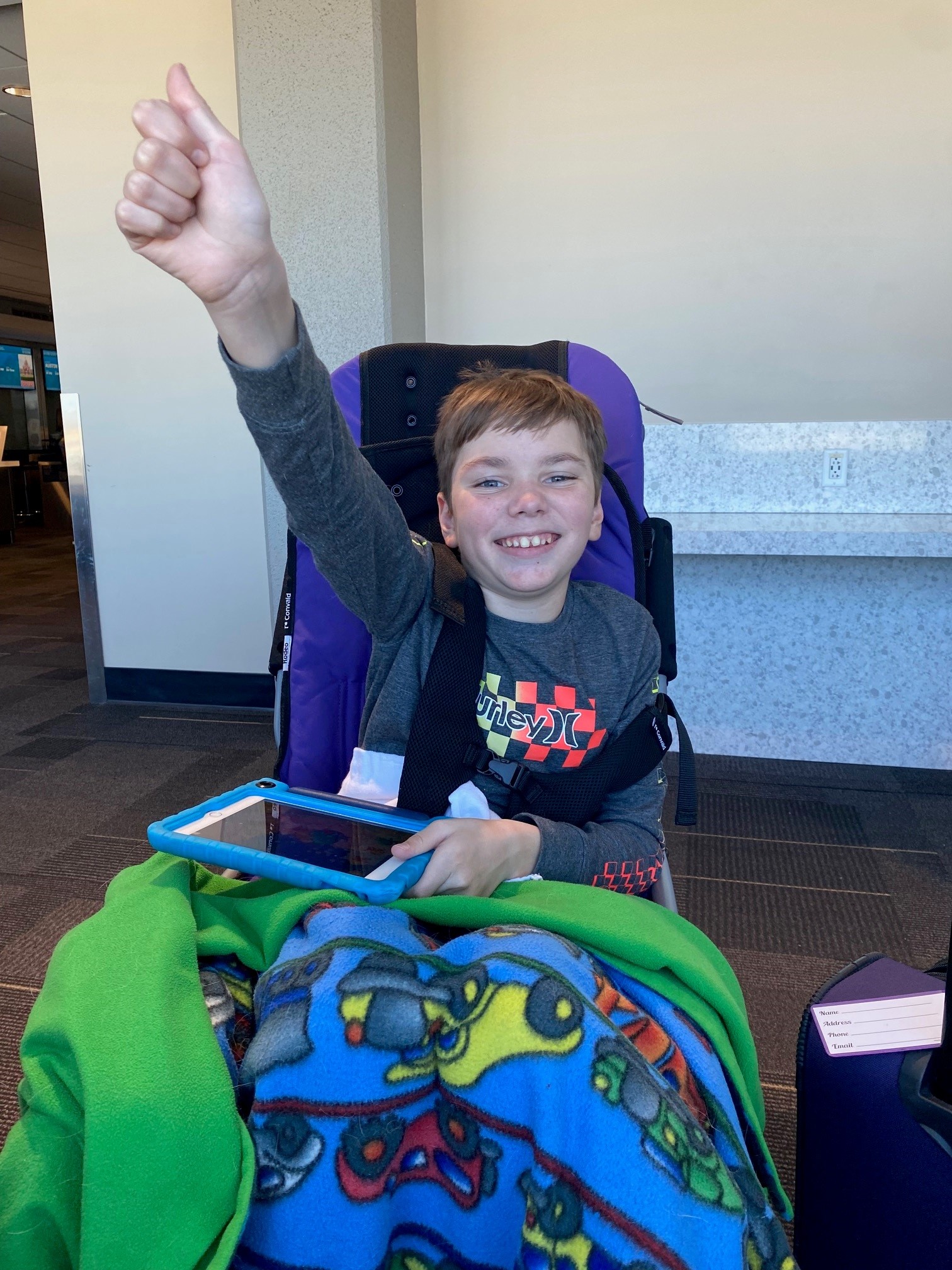 Morgan Turpin, MB(ASCP), CGMBS, Technical Systems Manager, is an Ambry Genetics employee who has firsthand knowledge of the benefits of exome testing. Her son Shayne went through a diagnostic odyssey of his own before he was a toddler. Exome testing opened up many possibilities for the family, including an online community and treatment options. In these videos, Morgan shares her story, specifics about Dravet syndrome, and ways to get involved.
Shayne's Journey to Diagnosis 
What Is Dravet? 
Being a Parent Ambassador for the Dravet Syndrome Foundation 
How You Can Get Involved
There are many ways to get involved that range from something as simple as donating to attending an event to hosting your own fundraiser. 
Every March there is an online fundraiser called Give Up Your Cup that urges people to donate the amount of a cup of coffee to the Dravet syndrome foundation. There are several local gala events, such as a Double Down for Dravet night with a casino theme. Morgan and her family participate in a 5k every year at Thanksgiving and raise money under their team name Shayne's Squad.
Every donation makes a difference, as the money goes toward funding research, research grants, helping families access equipment that isn't covered by insurance and offering programs for Dravet families. 
Closing Thoughts: What Morgan Wants You to Know about Shayne