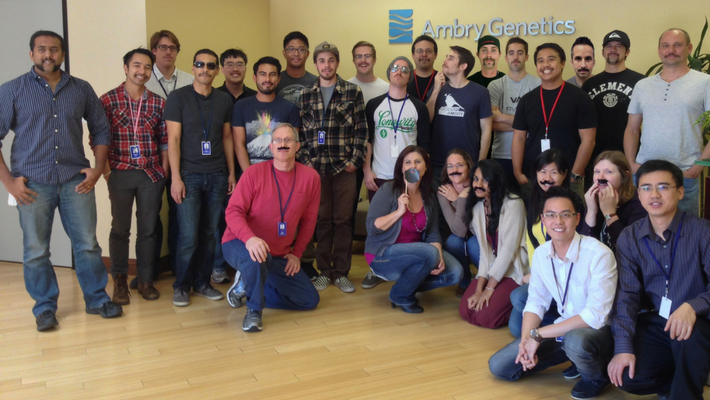 Throughout the month of June many 5ks will be run, fundraisers and educational fairs will take place, and blue will be worn, all in the name of Men's Health.
In the U.S., June is designated as Men's Health Month while June 11-18 is recognized internationally as Men's Health Week, with goal of both to "heighten the awareness of preventable health problems and encourage early detection and treatment of disease among men and boys". These are opportunities for physicians, educators, media, policy-makers, friends, and family to elevate the conversation surrounding men's health issues and push (gently or not) the men in our lives to seek regular medical care.
Unfortunately, masculinity has been negatively correlated with a willingness to seek medical care, and as a result, many of the statistics are sobering:
2 out of 5 men will be diagnosed with cancer in their lifetime
Men die on average almost 5 years earlier than women
Men are 24 percent less likely than women to have visited a doctor within the past year
If you look up the leading causes of deaths in U.S. men, you'll find disease after disease with effective prevention options and/or early treatments, such as heart disease, cancer, stroke, diabetes, and suicide. Awareness is great, but it is just the first step. The success of men's health initiatives hinges on one critical factor: get these men to the doctor before something goes wrong.
Maybe running a 5k, attending health fairs, or wearing blue (that would be odd) isn't your thing, but you can still have a significant impact on men's health. I'm sure everyone reading this has at least 1 man in their life they care about. Take the initiative to start a conversation. Ask about their health. When's the last time they visited the doctor? Do any health issues run in their family? Awkward? Maybe. Important? Absolutely.
For the men reading this, this is your opportunity to consider the impact a few simple check-ups and lifestyle changes could have. We're talking the potential to add years to your life here. Stop being stubborn! After all, doing everything in your power to be around for those who need you for as long as possible- what is manlier than that?